Provincial Nominee Program
PNP, which stands for Provincial Nominee Program, is one of the most popular immigration options. It fast tracks the immigration process for individuals seeking to immigrate to Canada as permanent residents. In addition, the nomination from a province gives a big boost of 600 points to your CRS score, thus making you eligible for an invitation to apply in the subsequent express entry draw.
The immigration objective, demographics, and economic needs of the province are kept in mind while designing the various
provincial nominee programs. The programs are for those foreign nationals who:
want to immigrate to Canada as permanent residents
intent to live in the respective province
has the requisite work experience, education, and other skills specific to that province or territory
What are the benefits of applying in a Provincial Nominee Program (PNP)?
Which Provincial Nominee Program (PNP) Am I Eligible For?
Each province designs its programs keeping in mind its immigration objective. Thus, each has its own eligibility requirements and application process. The province may target one or more of the following categories: 
International Graduates
Entrepreneurs and Investors
Skilled or Semi-Skilled Workers 
In-demand Occupations
Farm Streams 
With 80+ PNP streams available, it is crucial to assess your profile basis your needs and skillsets. Except for  Quebec and Nunavut, all other 9 provinces and 2 territories are  part of the PNP.,
How to apply for Provincial Nominee Program (PNP)?
The PNP program works in two different ways.
The first is the 

Express Entry Aligned stream, in which the province selects your express entry profile basis their eligibility criteria and then issues you a Provincial Nomination, resulting in an additional 600 to your Comprehensive Ranking System (CRS) score. This score ensures that you receive an Invitation to Apply (ITA) under Express Entry.
The other process is the Base Entry Process,  where you apply directly to the province in one of their nominee program. Once you obtain the provincial nomination, you apply to the federal government for your permanent resident application.
Accelerated Tech Pathway
Alberta Express Entry Stream
Alberta Opportunity Stream
Farm Stream
Foreign Graduate Entrepreneur Stream
Graduate Entrepreneur Stream
Rural Entrepreneur Stream
Rural Renewal Stream
BC PNP Tech
Entrepreneur — Base Category
Entrepreneur Immigration — Regional Pilot
Entrepreneur: Strategic Projects
Healthcare Professional
International Graduate
International Post-Graduate
Skilled Worker
Entry-level and Semi-skilled
Healthcare Professional
International Graduate
International Post-Graduate
Immigration: Skilled Worker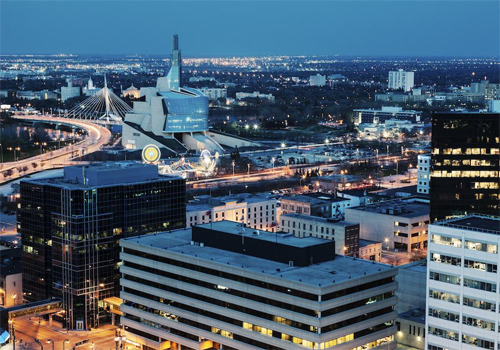 Career Employment Pathway
Entrepreneur Pathway
Farm Investor Pathway
Graduate Internship Pathway
International Student Entrepreneur Pilot
Skilled Workers in Manitoba
Skilled Workers Overseas
Business
Critical Impact Workers
Express Entry
Skilled Workers
Entrepreneur
Quebec Experience Program (PEQ) – International Student
Quebec Experience Program (PEQ) – Temporary Foreign Workers
Quebec Skilled Worker Program
Business Nominee
Critical Impact Worker
Express Entry
Skilled Worker
Atlantic Immigration Pilot for New Brunswick Employers
NB Business Immigration Stream
NB Express Entry
NB Skilled Worker
NB Transport Truck Driver
Strategic Initiative
Newfoundland and Labrador
Express Entry Skilled Worker
International Entrepreneur
International Graduate
International Graduate Entrepreneur
Priority Skills Newfoundland and Labrador
Skilled Worker
Entrepreneur
Farm Owners and Operators
International Graduate Entrepreneur
Hard-to-Fill Skills Pilot
Employment Offer
Occupation In-Demand
Saskatchewan Express Entry
Health Professionals/Hospitality Sector Project,  Long Haul Truck Driver Project

Hospitality Sector
Long-Haul Truck Driver
Saskatchewan Experience: Students
Tech Talent Pathway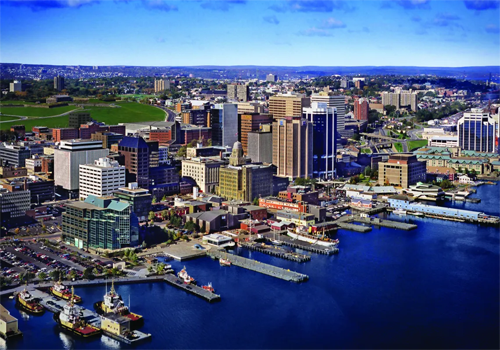 Entrepreneur
International Graduate Entrepreneur
International Graduates In Demand
Labour Market Priorities for Physicians
Nova Scotia Experience: Express Entry
Nova Scotia Labour Market Priorities
Occupations in Demand
Physician
Skilled Worker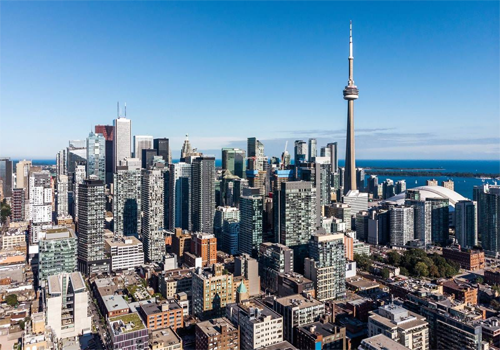 Employer Job Offer – Foreign Workers
Employer Job Offer – In-Demand Skills
Employer Job Offer – International Students
Entrepreneur
Masters Graduate
PhD Graduate
Business Impact – Work Permit
Express Entry
Labour Impact – Critical Worker
Labour Impact – International Graduate
Labour Impact – Skilled Worker
We can make it happen
for you
Ready to start your journey to Canada?